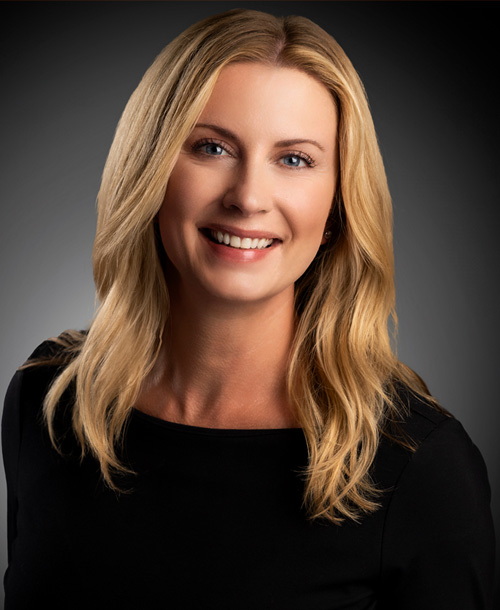 RACHEL GLEASON
Executive Director
Rachel is Executive Director of the Pennsylvania Coal Alliance, the legislative and regulatory advocacy arm of the third largest coal producing state in the nation.
With more than 160 member companies, Rachel works closely with elected officials and regulators at on the state and federal level to advance the interests of the bituminous coal mining industry and educate policymakers, elected leaders, and the public on the economic and social benefits of Pennsylvania's coal industry. In this capacity, she works with the PA Department of Environmental Protection, the U.S. Environmental Protection Agency, the Office of Surface Mining Reclamation and Enforcement under the U.S. Department of Interior, and other state and federal agencies with regulatory and enforcement responsibility for coal production and utilization. Rachel also interacts regularly with state legislative leaders and committee chairs to promote the interests of the PCA and its members and serves on the Mine Families First Response and Communication Advisory Committee, as an alternate on the state's Mining and Reclamation Advisory Board and the Climate Change Advisory Committee, and as the staff liaison to the PCA-appointed members of the Pennsylvania Board of Coal Mine Safety.
Rachel came to the PCA after serving as Executive Director for the House Majority Policy Committee, as well as positions with a legislative reporting company and a public affairs consulting firm. During her eight years with the House of Representatives, she addressed policy initiatives and navigated the intricate details of the managed and advised state legislators on a myriad of highly technical and most complex issues. In the private sector, she advocated for clients at both the local and state levels and demonstrated an ability to quickly build expertise in new areas and develop relationships with individuals and groups with diverse interests.
Rachel is a graduate of Shippensburg University. She lives in Hershey, PA with her husband, Pete and their loyal Golden Retrievers, Buckley and Thatcher.
BETSY FRANCES LEIBFRIED
Manager
Member Relations & Administrative Functions
Betsy came to the Pennsylvania Coal Alliance shortly after the PA Coal Association and FORCE merged in 2012. Prior to joining the PCA she spent 15 years in the Pennsylvania House and Senate serving as a District Director in constituent service offices. She is a licensed Registered Nurse and Notary Public. Her primary job with the PCA is to manage all of the administrative tasks that the organization requires, along with being a resource for members, and spearheading the annual fundraising efforts. 
Betsy lives in Pittsburgh with her husband, Glenn, and is the proud mom of two grown sons and a little dog named Chase.