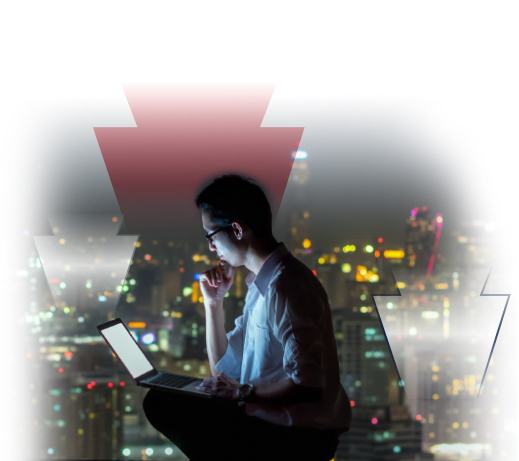 Throughout Pennsylvania, in every major city and every small town, coal fulfills our infrastructure and power needs, and fuels our economy. It is a resource we rely on, and one we cannot afford to lose.
Coal accounts for 24% of the electricity nationwide, and is the only power source that is both reliant and resilient that can increase power production when needed most. Coal also makes steel, which our nation needs to build the infrastructure and manufacture the products that drive our economy.
We are fortunate to have an abundance of this domestic resource right here in Pennsylvania, establishing us as a leader in powering our economy.
UNITED STATES ENERGY GENERATION
The impact of coal on Pennsylvania's economy is tremendous. The industry provides nearly 18,000 direct and indirect jobs. Coal mining average wages are about $30,000 higher than the average of Pennsylvania private sector jobs. But it doesn't end there.
Coal produces energy for manufacturing, industrial and business applications plentiful and affordable. Lower overhead means that Pennsylvania manufacturers and businesses can charge less for their products and services. Consumers benefit in two ways: They pay less for their own electricity, and they pay less for the other things they buy.