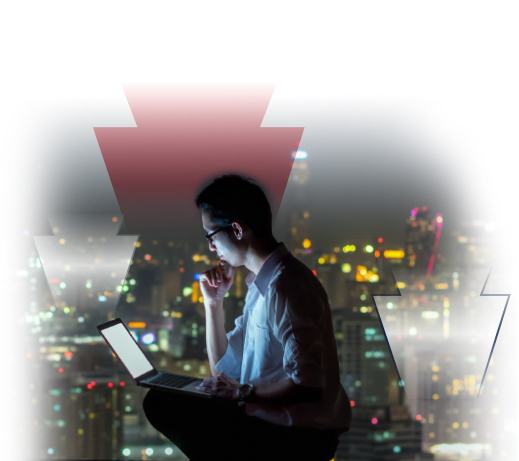 Our members are proud to supply and support Pennsylvania coal – an affordable and reliable source of electricity, and the backbone of our country's steelmaking and industrial growth. 
The Pennsylvania Coal Alliance is committed to promoting and advancing the Pennsylvania coal industry and the economic and social benefit to the employees, businesses, communities, and consumers who depend on affordable, reliable, and increasingly clean energy from coal.
2022 PCA Board of Directors
OFFICERS
DAVE OSIKOWICZ
Original Fuels, Inc.
Chairman
DOUG FARNHAM
Farnham & Pfile
Vice Chairman
TOM CROOKS
R.G. Johnson Company, Inc.
Secretary
JIMMY BROCK
CONSOL Energy
Treasurer
RACHEL GLEASON
Pennsylvania Coal Alliance
Executive Director
PRODUCER MEMBERS
KEN KING
Allegheny Minerals
EVAN MIDLER
Alliance Coal LLC
MIKEL VAUGHN
Cleveland Cliffs
DAVE MAXWELL
Amerikohl Mining Inc.
ROBERT BRUMBAUGH
Berwind Natural Resources
JIMMY BROCK
CONSOL Energy
ROB BOTTEGAL
Corsa Coal Corp.
ROBB BROWN
E.M. Brown Inc.
JOHN BLASCHAK
Fisher Mining Company
ANGELA SVONAVEC
Heritage Coal and Natural Resources
JUSTIN THOMPSON
Iron Senergy
MARK TERCEK
LCT Energy
SCOTT MORT
North American Coal Royalty Co.
DAVE OSIKOWICZ
Original Fuels Inc.
JIM BARKER
Rosebud Mining Company
ED RATAY
Unionvale Coal Company
EMERITUS
JOSEPH WAROQUIER SR.
Waroquier Coal Company
MANUFACTURER & SERVICE PROVIDER MEMBERS
PETER MAGNOTTA
18 Karat
BRAD COLE
APEX Companies, LLC
DAYVEN JOHNSTON
CATERPILLAR
DAN MALTESE
Civil & Environmental Consultants, Inc.
PAT MAURER
Cleveland Brothers Equipment Co. Inc.
BILL POWELL
CB Mining

DOUG FARNHAM
Farnham & Pfile
LEE MILLER
IMA / ESS
TONY CALANDRA
JENNMAR
KEVIN LEE
Lee Supply Company
DAVE TOURDOT
Penn Environmental & Remediation
TERRY SCHMIDT
Pennsylvania Mining Professionals
TOM CROOKS
R.G. Johnson Company, Inc.
BOB SCHAEFER
RiverLift Industries
EMERITUS
LEX WINANS
Coal Hill Mining Company